When the whistle sucks
Vinny Bova, the one wearing the "Potvin Sucks" jersey, took his seat in Section Tuesday night at the Garden and waited for the right instant to strike. Turns out, there is a real art to the chant, a perfectly suited moment to tweet the intricate whistle that kicks off the ritual.
So Bova bided his time, and then Bova, 37, has been doing this now for 20 years, since he took over the fine tradition at the Garden. He is the Bald Vinny of the Rangers. The tune is almost haiku-like, with its notes scheme. Nobody knows anymore who invented the rhythmic whistle that starts the "Potvin Sucks" chant.
Everybody just knows that it began inwhen Potvin was accused by Ranger fans of injuring forward Ulf When the whistle sucks — even though Nilsson never blamed Potvin for the hit.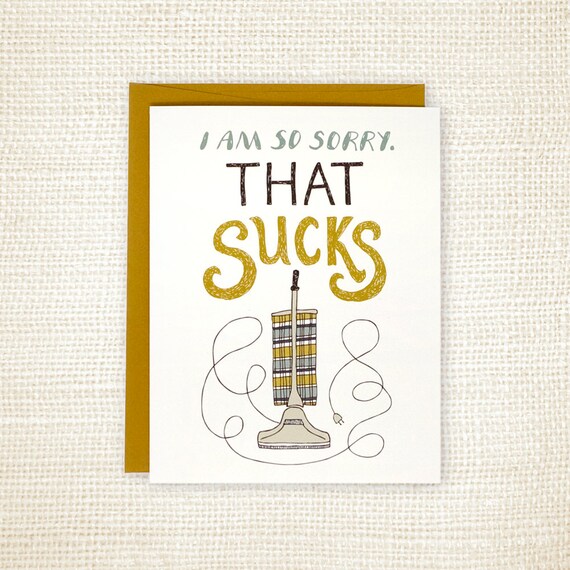 They are definitely enjoying it. He is right about that. The chant never ended, even though the Isle defenseman retired way back inafter a year career that included far too many championships for any Ranger fan to bear.
The whistler, Bova, can trace his enthusiasm to a repressed childhood of sorts.